Click4Good® Portals
There's currently two portals available to help great causes just by shopping using Click4Good®.
Portal No.1
Use Click4Good.org
Portal No.2
Use Click4Good App
Download #Click4GoodApp
Shop on the go and help generate donations to awesome highly rated charities just by shopping.
←Download for iOS devices via App Store
Download for Droid devices via Google Play→
Online Shopping Occurs Everyday
Why Shouldn't It Be Generating Donations For Great Causes?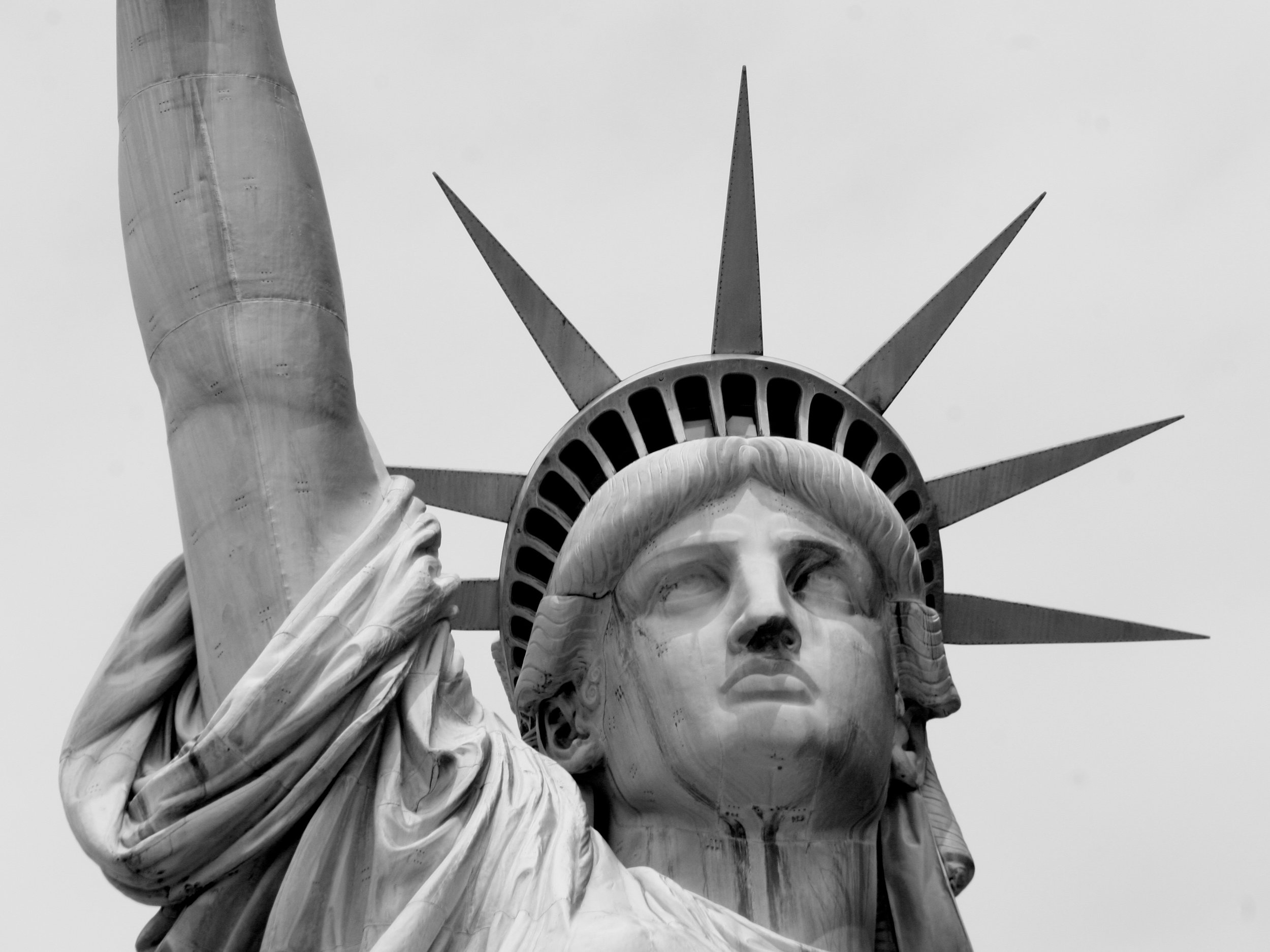 ONLINE SHOPPING + YOU = 😍
Shopping online via computer and on our mobile phones has become as familiar as brushing our teeth or breathing in air. Using eCommerce has become a staple in many different people's lives, slowly but surely replacing traditional shopping in many situations.
eCommerce Facts:
1. "An average of $488 is spent annually shopping on online marketplaces."
2. "People spend an average of 5 hours per week shopping online."
3. "95 percent of Americans shop online at least yearly."
4. "By 2020, mobile commerce will account for 45 percent of all e-commerce activities — compared to 20.6 percent in 2016."
5. "Mobile commerce revenue was $170 billion in 2016, and it is estimated to be $694 billion by 2019."
6. "Mobile devices influenced sales to the tune of over $1.4 trillion in 2016."
Find Out About The Statistics Shown Above & More: https://hostingfacts.com/internet-facts-stats-2016/
Photo: Fabian Fauth / Source: Unsplash.com
While these are just a handful of simple facts, it still begs the question: Why shouldn't all this eCommerce activity be generating money for highly rated charities? If you feel the same way - use Click4Good.org for your shopping needs. There's a variety of cool stores to shop with & each time you do shop, we donate to highly rated charities on your behalf. You can pick one charity after you checkout or just checkout, without choosing a cause afterwards - which automatically selects all causes.
Either way, your purchases help give back - at absolutely NO ADDITIONAL COST TO YOU. Also, SIGNUP with us is NEVER REQUIRED. Our goal is to make it as easy as possible for anyone who shops online, to help important causes simultaneously. Learn More: Click4Good.org/HowItWorks
Photo: Arto Marttinen/ Source: Unsplash.com
Don't Forget To Share!
Spread The Word, Spread The Wealth, Spread The Love™
Click4Good.org is the epitome of grassroots...
We need YOUR help to spread the word about how we're working together helping the world using eCommerce.