CHARITY SELECTION: FEEDING AMERICA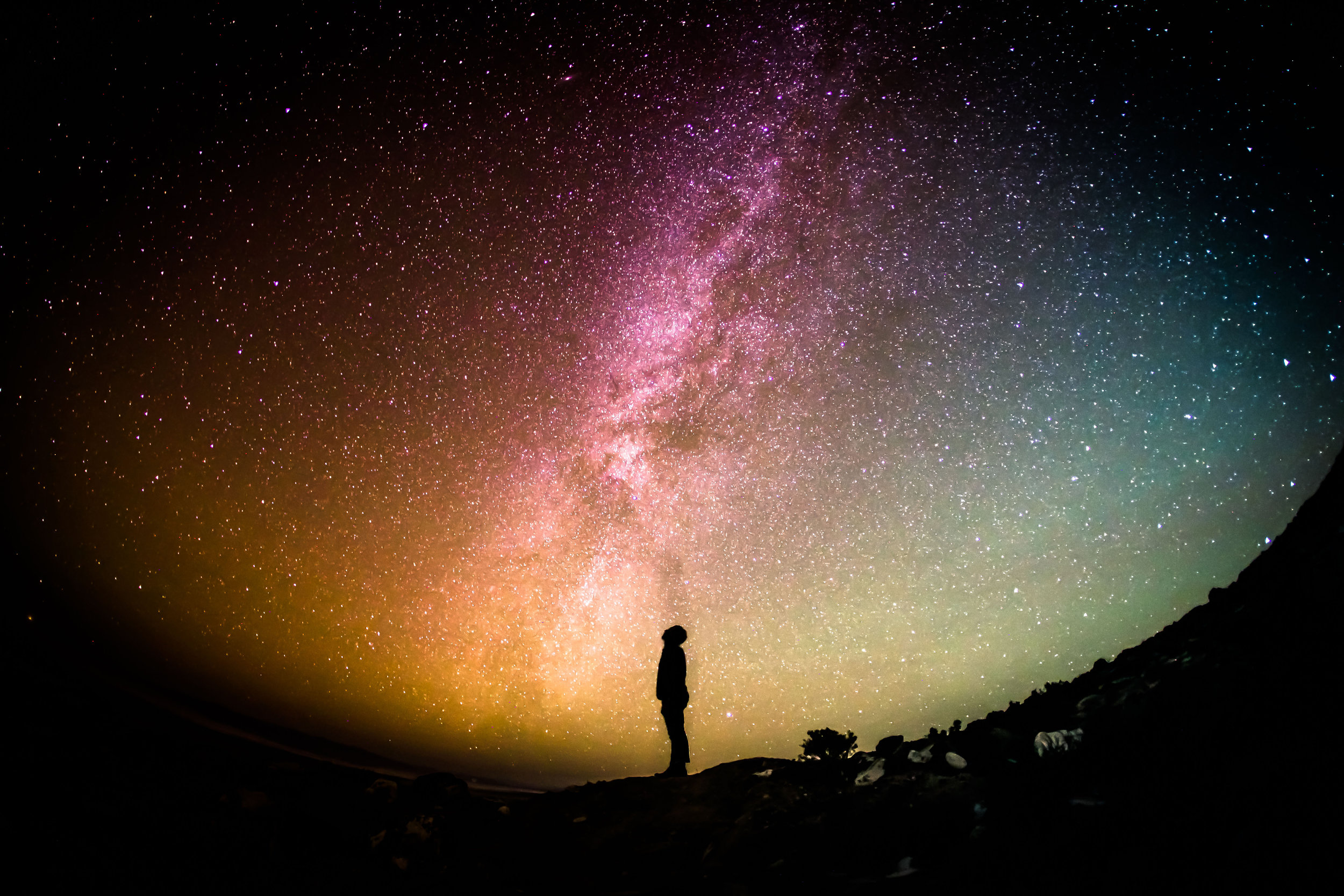 READY TO PICK A CHARITY FOR CLICK4GOOD® TO DONATE TO?
To select this charity, please have your subtotal from your purchase made with one of our affiliates ready to enter...
SELECT THIS CHARITY: CLICK THE BUTTON →
Feeding America
Feeding America is the nationwide network of 200 food banks that leads the fight against hunger in the United States. Together, we provide food to more than 46 million people through 60,000 food pantries and meal programs in communities across America. Feeding America also supports programs that improve food security among the people we serve; educates the public about the problem of hunger; and advocates for legislation that protects people from going hungry. Individuals, charities, businesses and government all have a role in ending hunger. Donate. Volunteer. Advocate. Educate. Together we can solve hunger.
MORE URGENT NEEDS CHARITIES
Click4Good.org "Urgent needs" charities are ones that cater to those suffering from natural or man-made disasters across the globe.
To select one of these charities instead please press one of the associated images below:
JOINING FORCES
By uniting business and social awareness, together we can help the world's most precious charities through the action of online shopping.
Be the changes in the world you wish to see...
Not everyone has the money to commit to monthly charitable donations, but most people affordably shop online to support their families. Together we can help the world one purchase at a time.