CHARITY SELECTION: STEPHEN SILLER TUNNEL TO TOWERS FOUNDATION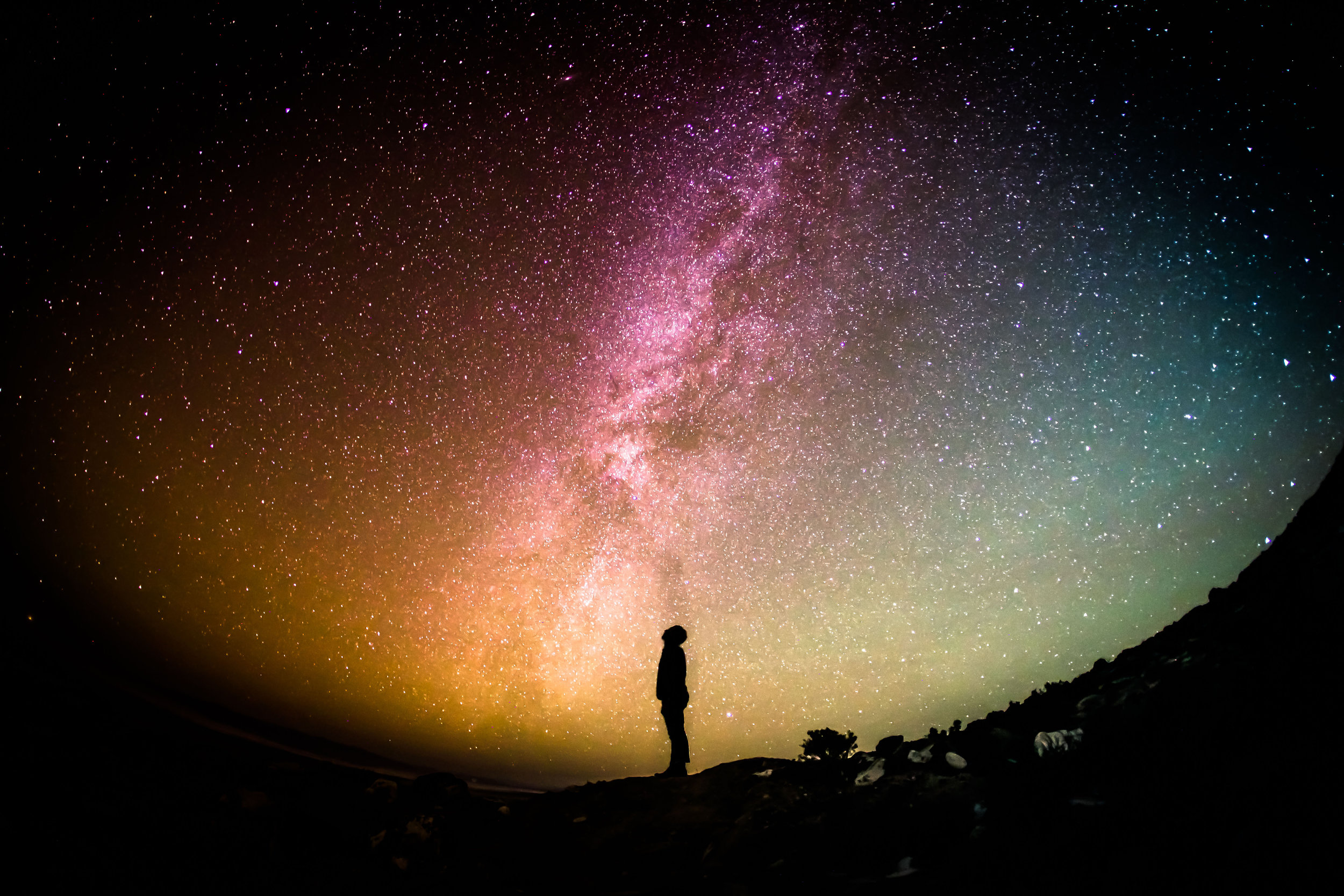 READY TO PICK A CHARITY FOR CLICK4GOOD TO DONATE TO?
To select this charity, please have your subtotal from your purchase made with one of our affiliates ready to enter...
SELECT THIS CHARITY: CLICK THE BUTTON →
STEPHEN SILLER TUNNEL TO TOWERS FOUNDATION
Firefighter Stephen Gerard Siller was the youngest of seven children born to Mae and George Siller. At the age of eight, Stephen lost his father, and a year and a half later his mother passed away, leaving him an orphan to be raised by his older siblings. For a while Stephen went through a period of struggle, but thanks to the love of his siblings, and the values instilled in him by his parents, he grew up to be an extraordinary individual and dedicated firefighter. More than most, he knew that time was precious and accomplished much in his 34 years.
On September 11, 2001, Stephen, who was assigned to Brooklyn's Squad 1, had just finished his shift and was on his way to play golf with his brothers when he got word over his scanner of a plane hitting the North Tower of the World Trade Center. Upon hearing the news, Stephen called his wife Sally and asked her to tell his brothers he would catch up with them later. He returned to Squad 1 to get his gear.
MORE 1ST RESPONDER & VETERANS CHARITIES
Click4Good.org "Urgent needs" charities are ones that cater to those suffering from natural or man-made disasters across the globe.
To select one of these charities instead please press one of the associated images below:
JOINING FORCES
By uniting business and social awareness, together we can help the world's most precious charities through the action of online shopping. #DoGood by using #Click4Good when you shop.
Be the changes in the world you wish to see...
Not everyone has the money to commit to monthly charitable donations, but most people affordably shop online to support their families. Together we can help the world one purchase at a time.