CHARITY SELECTION: WOUNDED WARRIOR PROJECT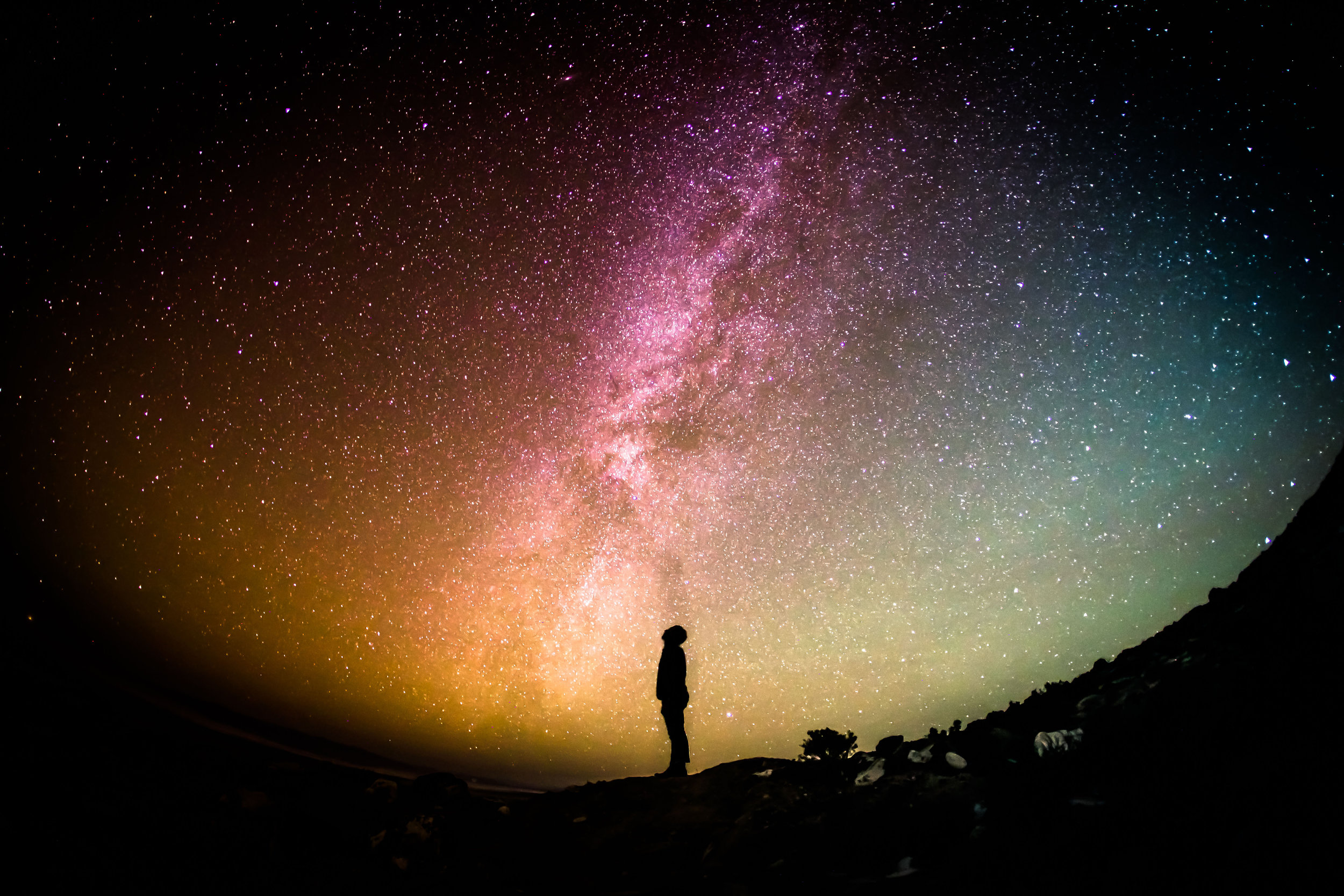 READY TO PICK A CHARITY FOR CLICK4GOOD TO DONATE TO?
To select this charity, please have your subtotal from your purchase made with one of our affiliates ready to enter...
SELECT THIS CHARITY: CLICK THE BUTTON →
Wounded Warrior Project
The mission of Wounded Warrior Project is to honor and empower wounded warriors. Our purpose is: to raise awareness and enlist the public's aid for the needs of severely injured service men and women; to help severely injured service members aid and assist each other; and to provide unique, direct programs and services to meet the needs of severely injured service members.
MORE URGENT NEEDS CHARITIES
Click4Good.org "Urgent needs" charities are ones that cater to those suffering from natural or man-made disasters across the globe.
To select one of these charities instead please press one of the associated images below:
JOINING FORCES
By uniting business and social awareness, together we can help the world's most precious charities through the action of online shopping.
Be the changes in the world you wish to see...
Not everyone has the money to commit to monthly charitable donations, but most people affordably shop online to support their families. Together we can help the world one purchase at a time.